Julia Domna. Denaari, 214 jKr. Rooma
Julia Domna, d. AD 217. AR Denarius (18mm) Rome, AD 214. IVLIA PIA FELIX AVG, draped bust r. / DIANA LVCIFERA, Diana standing left, holding flaming torch with both hands. RIC 373a (Caracalla). Sear 7100.
1+ (VF)
Ruler : Julia Domna
Nominal Value : Denarius
Material : Silver (Ag)

85,00 €
Ask more about product
Ancient coins
Ancient Rome
Coins
Roman Empire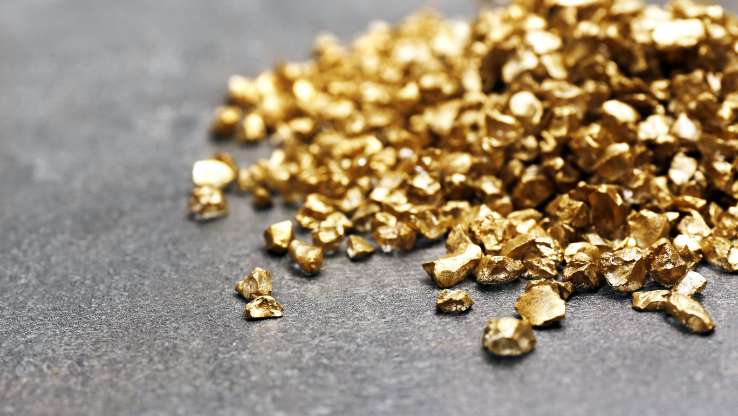 We buy gold
We buy gold in all shapes, from gold jewelry to gold bars and scrap gold. We pay a competitive price according to the daily changing world market price. Gold trading with confidence since 1949.