Myntuppsättingar 1999-2021
Pengar sätter från åren 1999-2021.
Manufacturer : Rahapaja Insignia

29,90 €
Ask more about product
Mint sets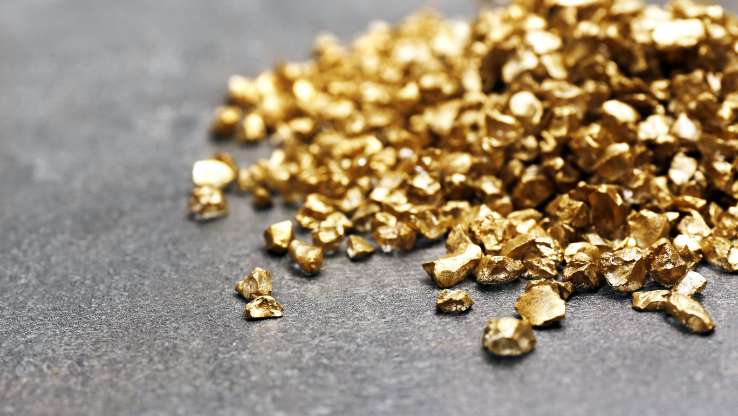 We buy gold
We buy gold in all shapes, from gold jewelry to gold bars and scrap gold. We pay a competitive price according to the daily changing world market price. Gold trading with confidence since 1949.