Rubiini- timanttikorvakorut
14k keltakullasta valmistetut korvakorut joissa rubiinit ja timantteja. Rubiinien yhteispaino 0,40ct. Timanttien yhteispaino 0,012ct.
Jewelry Type : Earrings
Condition : Like new / Almost like new
Material : Yellow gold

390,00 €
Ask more about product
Colored gemstone earrings
Colored gemstone- jewellery
Diamond earrings
Diamond jewellery
Jewellery
SKU: 58896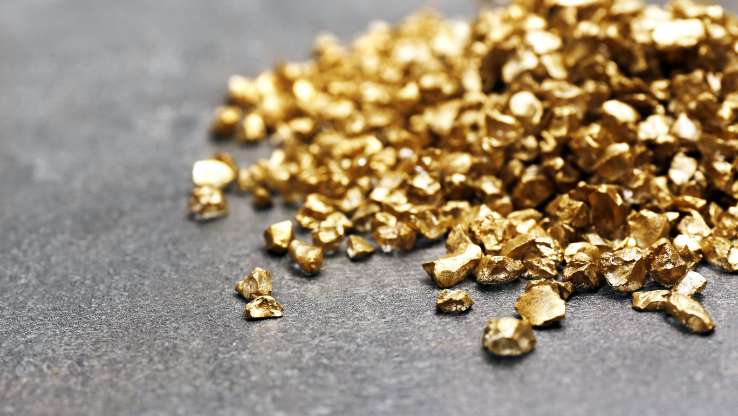 We buy gold
We buy gold in all shapes, from gold jewelry to gold bars and scrap gold. We pay a competitive price according to the daily changing world market price. Gold trading with confidence since 1949.