Smaragdi- timanttisormus
14k keltakullasta valmistettu sormus, jossa pyöreä viistehiottu smaragdi 0,10ct. Smaragdin molemmin puolin timantit, laadultaan W / p sekä yhteispainoltaan 0,12ct.
Koko 17,5 koonmuutos mahdollinen.
Gemmologin tutkima.
Suomen jalokivilaboratorion todistus 7325/6.
ovh. 500€.
Jewelry Type : Ring
Condition : Normal, minor wear
Material : Yellow gold

290,00 €
Ask more about product
Colored gemstone rings
Jewellery
Vihreä
SKU: 58769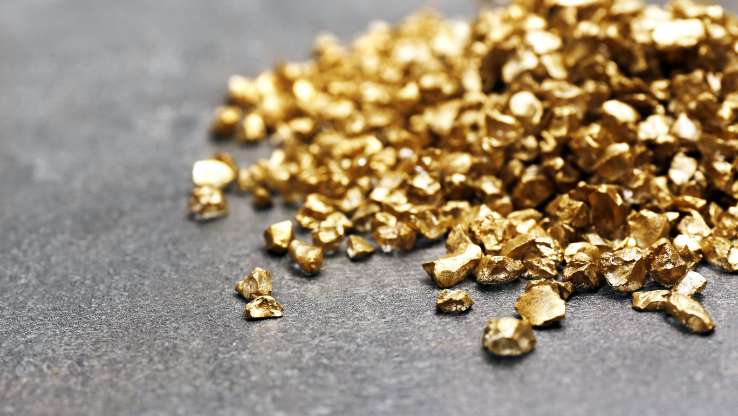 We buy gold
We buy gold in all shapes, from gold jewelry to gold bars and scrap gold. We pay a competitive price according to the daily changing world market price. Gold trading with confidence since 1949.