Spinelli- safiirisormus
18k keltakullasta valmistettu sormus, jossa yksi smaragdihiontainen vaaleanpunainen spinelli. Spinellin laskennallinen paino 0,72ct. Kaksi kolmion muotoon hiottua vaaleansinistä safiiria, joiden laskennallinen yhteispaino 0,80ct.
Koko 18.
Gemmologin tutkima.
Suomen jalokivilaboratorion todistus 5968.
ovh. 1 130€.
Jewelry Type : Ring
Condition : Normal, minor wear
Material : Yellow gold

779,00 €
Ask more about product
SKU: 58900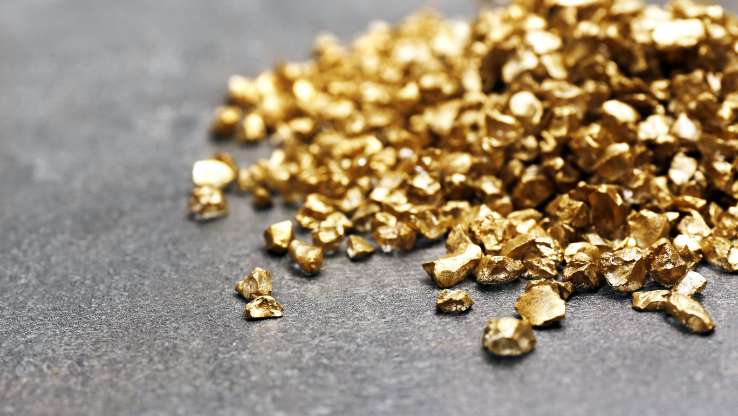 We buy gold
We buy gold in all shapes, from gold jewelry to gold bars and scrap gold. We pay a competitive price according to the daily changing world market price. Gold trading with confidence since 1949.