Topaasi- timanttiriipus
14k valkokullasta valmistettu riipus, jossa 6kpl briljanttihiontaista timanttia 0,03ct W / p. Keskellä suorakaiteen muotoon checkerboard- hiottu vaaleansininen topaasi 4,5ct, laadultaan erittäin hyvä.
Gemmologin tutkima.
Suomen jalokivilaboratorion todistus 7325/5.
ovh. 550€.
Jewelry Type : Pendant
Condition : Like new / Almost like new
Material : White Gold

480,00 €
Ask more about product
Jewellery
Pendants
Pendants with colored gemstones
SKU: 58768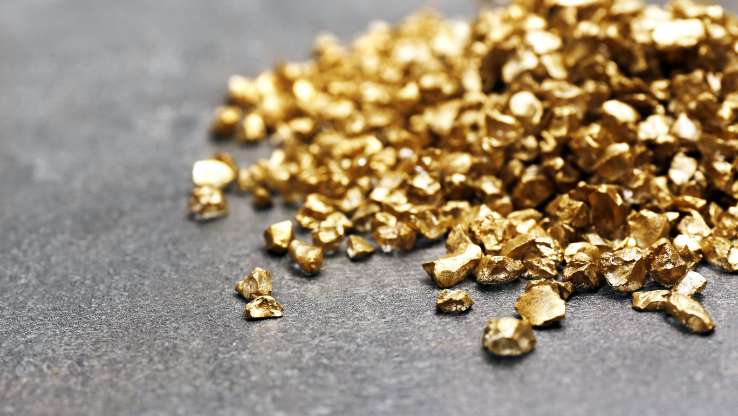 We buy gold
We buy gold in all shapes, from gold jewelry to gold bars and scrap gold. We pay a competitive price according to the daily changing world market price. Gold trading with confidence since 1949.