Otho, 69 jKr. Pronssiraha. Antiochia
Otho, AD 69. Syria, Antioch. Provincial AE (29mm, 12.2g). IMP M (OTHO CAE) AVG, laureate head r. / Large SC within laurel wreath. RPC I 4318. Countermark on obverse: Athena (Howgego 245).
Planchet defects, some roughness 1 (F)
Ruler : Otho
Material : Bronze

125,00 €
Ask more about product
Ancient coins
Ancient Rome
Coins
Roman Empire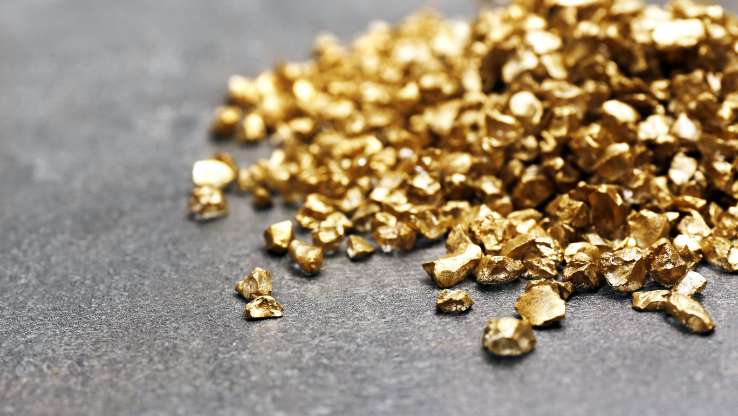 We buy gold
We buy gold in all shapes, from gold jewelry to gold bars and scrap gold. We pay a competitive price according to the daily changing world market price. Gold trading with confidence since 1949.