Suurennuslasi Krüss
Erittäin laadukas saksalaisvalmisteinen suurennuslasi. 10x suurennus, 3 kertainen kaareva linssi, sopii erinomaisesti jopa jalokivien tutkimiseen. Halkaisija 18 mm. Metallirunko.
39,00 €
Ask more about product
Collecting accessories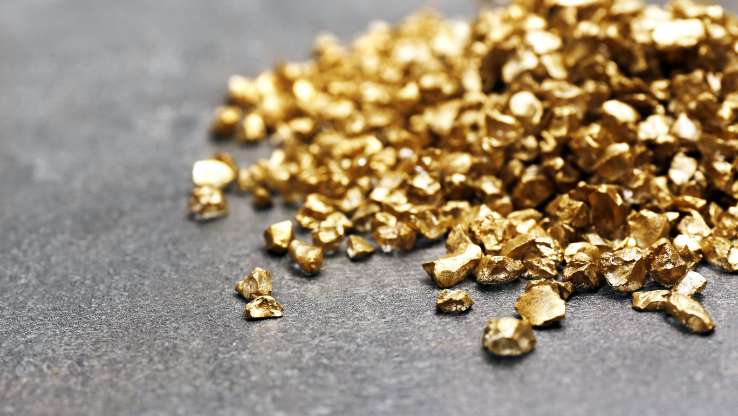 We buy gold
We buy gold in all shapes, from gold jewelry to gold bars and scrap gold. We pay a competitive price according to the daily changing world market price. Gold trading with confidence since 1949.