CARTIER Tank Lady
Hopeakuorinen CARTIER rannekello. Kello on kullattu, ja toimii paristolla.
Kuoren mitat 23 x 30mm.
Osk. Lindroos Paperit ja kotelo sisältyy.
Full set 1995.
Condition : Normal, minor wear
Material : Silver (Ag)
Manufacturer : Cartier

1390,00 €
Ask more about product
Watches
Wrist watches
SKU: 58899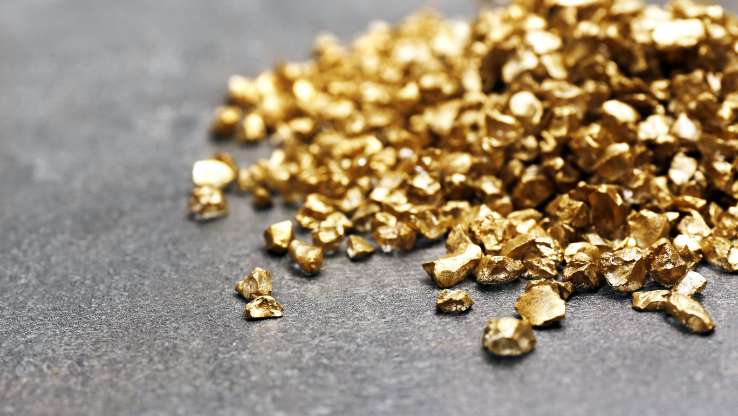 We buy gold
We buy gold in all shapes, from gold jewelry to gold bars and scrap gold. We pay a competitive price according to the daily changing world market price. Gold trading with confidence since 1949.